CONNECTING YOU WHERE IT COUNTS!
WEB DESIGN

& DIGITAL MARKETING

AGENCY
EMERGE MULTIMEDIA is here to help you grow your business. We understand your time is precious, you don't need another item on your to-do list! We specialize in website design, website development, social media management, graphics design, and other digital marketing services. With our expertise, we can find and attract your ideal clients, allowing you to focus on what you love.
Our passion is connecting you with the clients, resources, and community you deserve to reach your wildest dreams. Let us handle the marketing while you concentrate on running your business. Experience the power of EMERGE MULTIMEDIA – Connecting You Where it Counts.
We'll handle the marketing.
You do what you do best.
Content Creation
Content is king in the world of Google and other search engines. If blogging or creating videos seems overwhelming, don't worry – we've got you covered!
Brand Identity
We understand the importance of logo and brand design. We help you craft a consistent and memorable identity ensuring that you leave a lasting and cohesive impression on your valued customers.
Web Design
Our expertise ensures your online presence sends the right message to captivate your target audience and elevate your brand. Trust us to provide you with an effective affordable web design service to propel your business to new heights of success!
Business Strategy
Not sure how to grow your business? Looking to rebrand? We have years of experience in helping entrepreneurs reach their business goals.
Graphic Design
We offer design services for print and online advertising.
Social Media Marketing
We know which platforms are best for targeting your ideal client and how to engage them.
Connecting You with Knowledge
Learn to grow your business with our how-to and informational articles.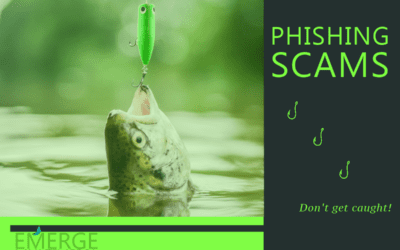 Phishing emails (hoping you take the bait!) attempt to fool you into visiting a bogus web site to either download viruses like malware or ransomware or reveal sensitive personal information. The perpetrators of phishing scams carefully craft the email and the bogus web site to look like the real thing.
Connecting You with Each Other
We pride ourselves on connecting clients to other entrepreneurs so they can do business with each other.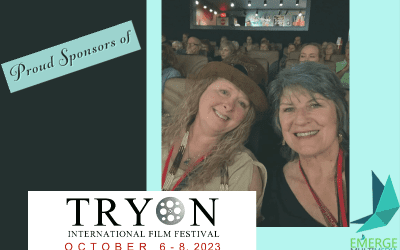 Emerge Multimedia, LLC, is a proud sponsor-partner with the Tryon International Film Festival. Now, for the fifth year we are pleased to continue that tradition of supportive digital marketing with the 9th Annual Festival, October 6th-8th, in 2023.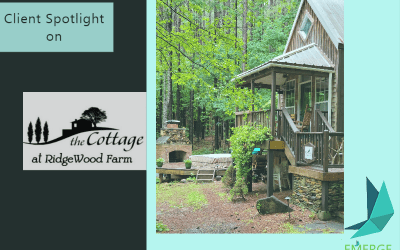 The Cottage at Ridgewood Farm cabin rental is your perfect private place to rekindle a romance, reconnect with nature, refresh a perspective or press the reset button on your life.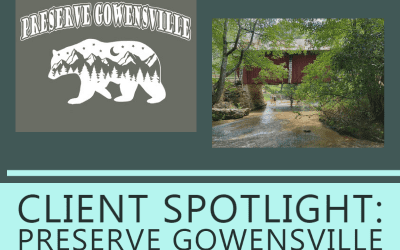 Preserve Gowensville is a grassroots community organization dedicated to preserve the unique rural landscape of Gowensville, South Carolina through community collaboration by establishing zoning practices that will protect land values and maintain the countryside. ...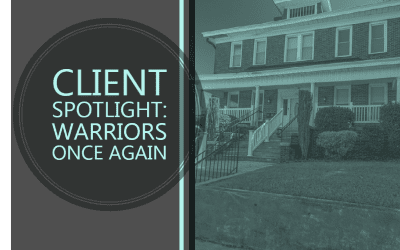 Warriors Once Again is a transitional residence for homeless veterans in the Spartanburg area. A four-thousand square foot home in Downtown Spartanburg was given by its owners for this dedicated purpose, while a newly formed Steering Committee cultivated partnerships,...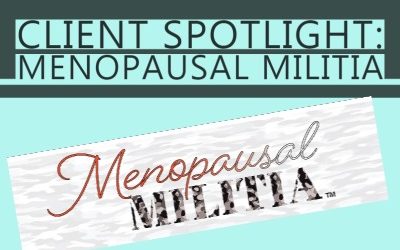 C P Whitaker MSW, LCSW is a psychotherapist providing services to clients in Western North Carolina through her private practice Centered and Balanced, PLLC. She is a Veriditas trained Labyrinth facilitator, certified in the Clinical Applications of the Enneagram and...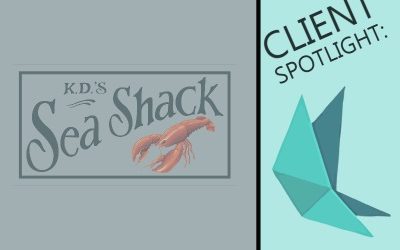 Owners Katie D'Oyen and her husband,, Don Jaeger, opened K.D's  Sea Shack in September 2022, Katie, who is originally from New York, now resides in Tryon, NC. She has worked in the food industry throughout her life. Don is from Michigan and has lived in Tryon for more...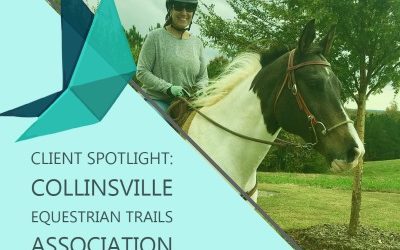 The Collinsville Equestrian Association (CETA) is an equestrian trail system traversing thousands of acres centered around the old Collinsville Farm District. CETA is a family-oriented neighborhood trail-riding organization. CETA are members of a unique system of...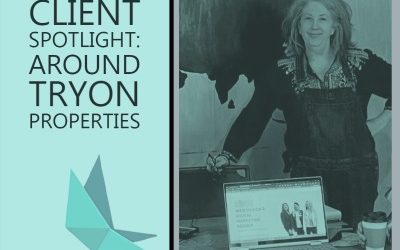 Around Tryon Properties is a locally owned, managed and serviced boutique property sales and rental management firm located in the beautiful small historic downtown of Tryon, North Carolina. Around Tryon Properties takes a special interest in marketing properties for...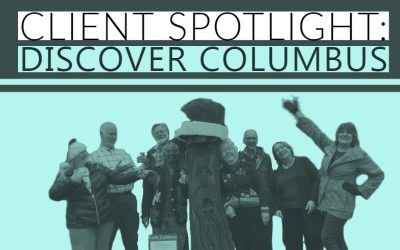 The Discover Columbus committee promotes the heritage & creative atmosphere of Columbus, NC.
We are proud and delighted to sponsor

Submit your information below to inquire about our services.