Big City Marketing. 
Small Town Budget (ya'll).
Learn more about our Web design, seo and social media marketing services
What We Do
We make your business the first choice when customers are ready to buy. You have a business to run. Let our experts handle the marketing.

Social Media
Done right, focused social media marketing is a powerful tool.  We do it right for you because
we care about you
and your business.

Web Design
We build professional websites that showcase your expertise, easily integrates into your digital marketing strategy and
turns visitors into customers.

Email Marketing
Our crafted email marketing strategies help your business develop and maintain relationships that over time results in
increased sales
and
increased customer loyalty
Just a few brands we've worked with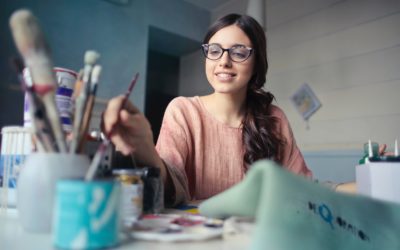 Tips for Marketing your Art on the Wild Wild Web! The idea of a starving artist does not have to be your reality. As you hone your craft be aware that there is a fun and effective way to be an entrepreneur too. These tips will help you get started. "If you cut your...
How's YOUR social media strategy working for ya? If you don't know, we need to talk.