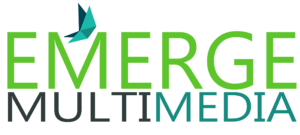 Web Design &

Digital Marketing Agency
Connecting You Where it Matters Most
We get it. You're busy running your business. You don't want another item added to your to-do list. You don't have the time to learn how to promote your business online. That's where we come in. We've got the expertise to find and attract your ideal client, freeing you up to do what you love.
Our passion is connecting you with the clients, resources and community you deserve to grow your business and help you reach your wildest dreams.
Connecting You with Clients
We'll handle the marketing. You do what you do best.
Content Creation
Content is king if you want to be found by Google and other search engines. No time to blog or do videos? We have you covered!
Brand Identity
We offer logo and brand design so you can make a consistent and memorable impression on your customers.
Web Design
Our affordable and effective web design gives you the professional image you need to succeed.
Business Strategy
Not sure how to grow your business? Looking to rebrand? We have years of experience in helping entrepreneurs reach their business goals.
Graphic Design
We offer design services for print and online advertising.
Social Media Marketing
We know which platforms are best for targeting your ideal client and how to engage them.
Connecting You with Knowledge
Learn to grow your business with our how-to and informational articles.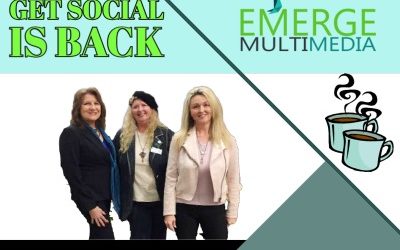 Time to Get Social, We're Back!! Due to covid restrictions we suspended our Get Social events. But now that things have gotten safer and are opening up, we are ready to get social with you again! What is Get Social? Get Social is a free 3-hour casual meet-up where...
Connecting You with Each Other
We pride ourselves on connecting clients to other entrepreneurs so they can do business with each other.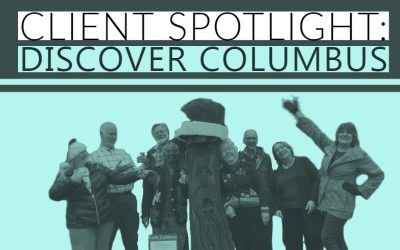 The Discover Columbus committee promotes the heritage & creative atmosphere of Columbus, NC.
Vickie Penninger, The Reiki Channel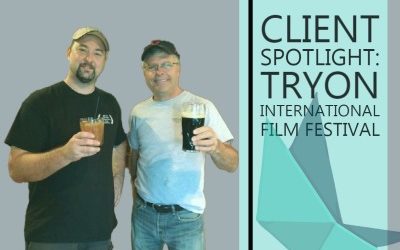 Kirk Gollwitzer & Beau Menetre with Tryon International Film Festival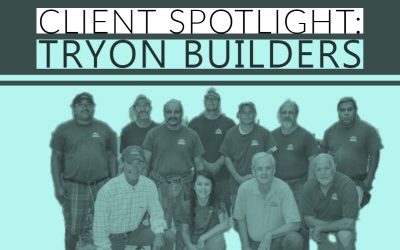 Reed McNutt and Tryon Builders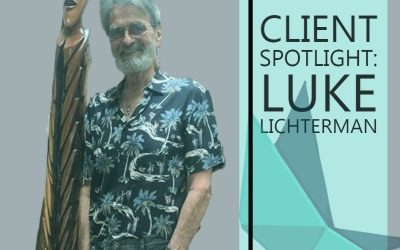 Luke Lichterman, Wood Sculptor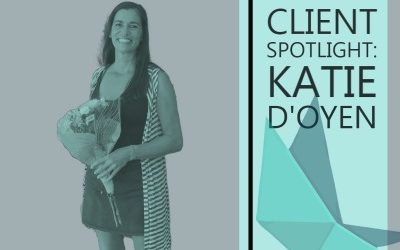 Katie D'Oyen, Owner of Katie D's NY Deli
Submit your information below to inquire about our services.