Big City Marketing. 
Small Town Budget (ya'll).
CLAIM YOUR FREE MARKETING CONSULTATION
What We Do
Your customers have decided which company to buy from before they ever contact you. A good digital marketing  plan keeps you and your business at top of mind.  It's all about finding your perfect customer, engaging them and nurturing that relationship so when they need your services they call you first. We handle the digital marketing. You have a business to run.

Social Media
Done right, focused social media marketing is a powerful tool.  We do it right for you because
we care about you
and your business.

Web Design
We build professional websites that showcase your expertise, easily integrates into your digital marketing strategy and
turns visitors into customers.

Email Marketing
Our crafted email marketing strategies help your business develop and maintain relationships that over time results in
increased sales
and
increased customer loyalty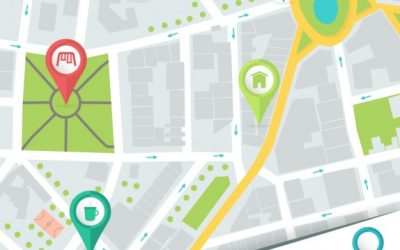 GEOSPATIAL DATA What it is and what it means for your Google ranking!  The new adage for Google ranking is the old realtor's adage: location, location, location. Mobile users are driving Google ranking algorithms thus placing high priority on local...
How's YOUR social media strategy working for ya? If you don't know, we need to talk.