You Know Us
You may know Janet from 18 years as Executive Director at the Foothills Chamber of Commerce. You may know Nadine from 6 years as administer for the Blue Ridge BBQ & Music Festival. You may know Amy from 12 years with Amy Carrol Media. In 2018 we decided our talents and friendship could be put to good use improving the economic strength of our community.
Yes, chances are, you already know us or the companies we work with. You've seen us on social media promoting businesses you love or walked into one of our Get Social events.  We are a woman-owned business passionate about helping other businesses thrive.
We want to know what your biggest struggle is regarding marketing your business online. Let's start a conversation.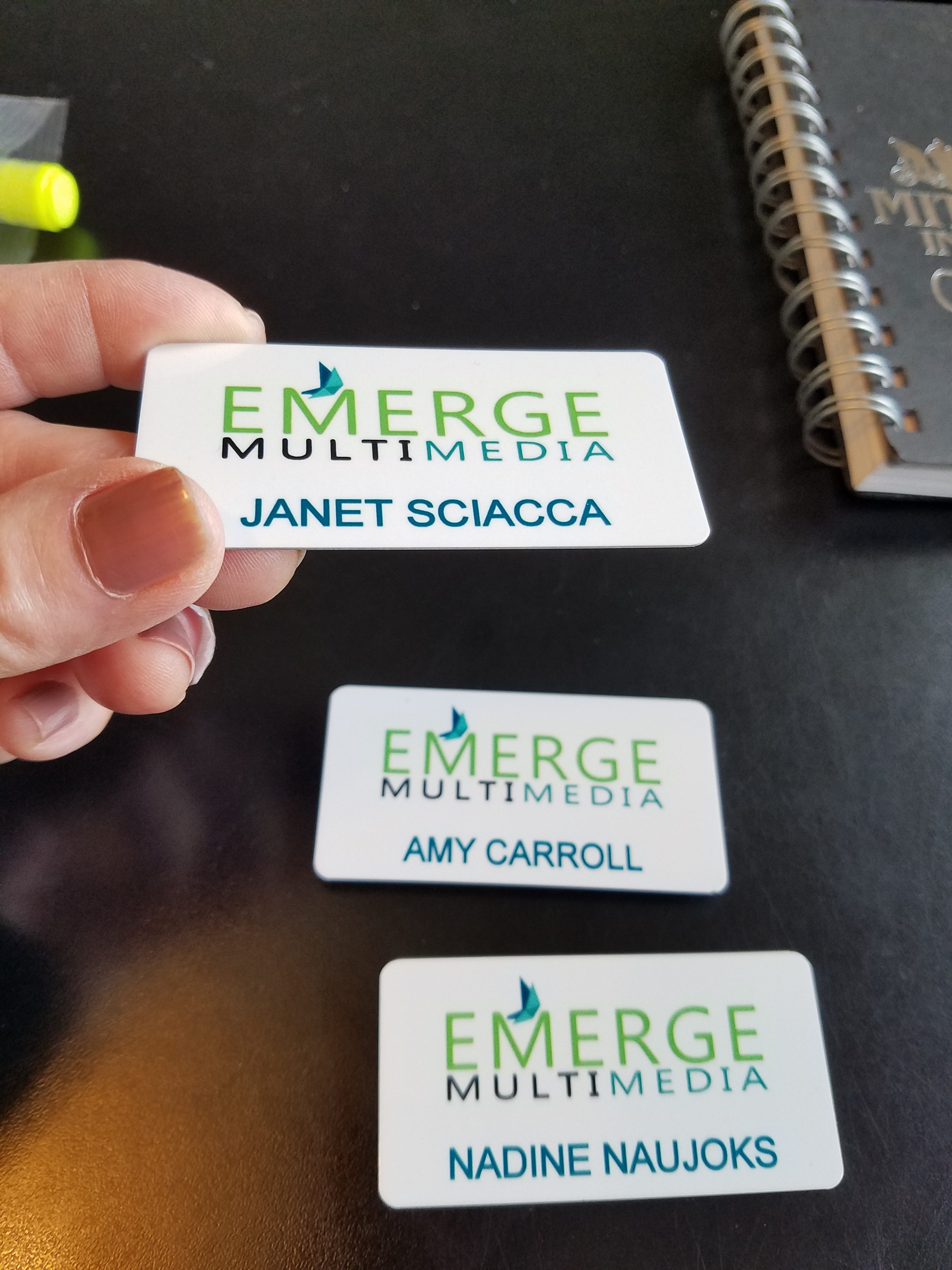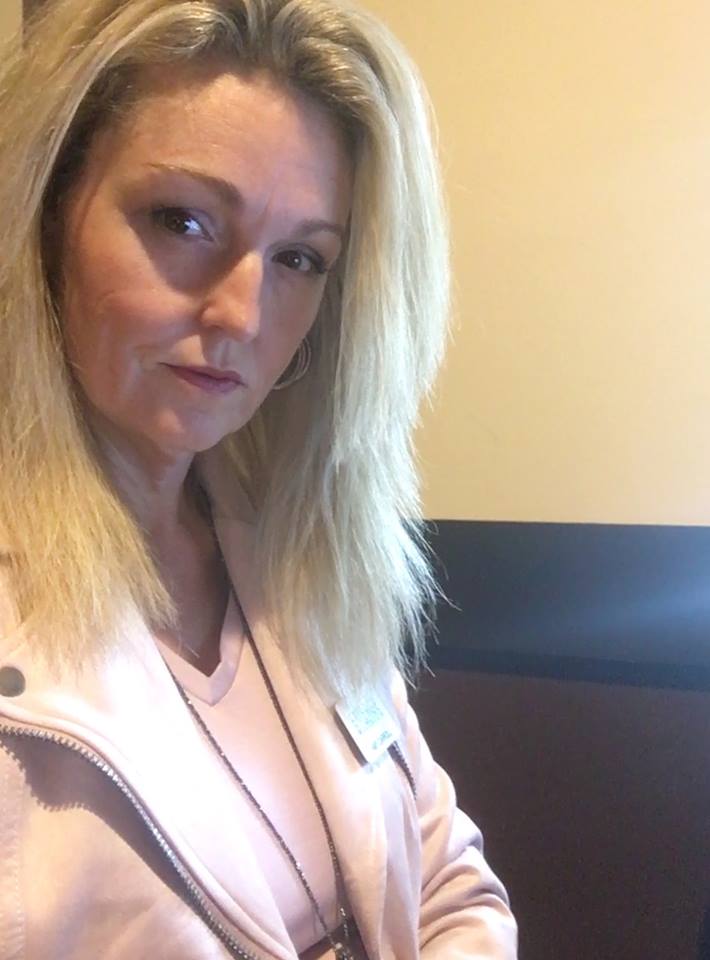 Amy Carroll
Online Marketing Coach, Speaker & Trainer
Amy is an Adjunct Instructor at Isothermal Community College. She has been a web & graphic designer for 13 years and has seven years experience growing local businesses through social media management and digital marketing. She has gotten area businesses over half a million views of their goods and services on Google Maps. Since 2014, she has taught digital marketing classes through local colleges, chambers of commerce and conferences.  She stays on the cutting edge of online marketing through participation in mastermind groups with industry leaders, taking online classes and networking with the experts in her field. She is currently focusing on training seminars, private consulting and authoring her first book.
Amy is married to artist Chris Carroll, is the proud mother of two daughters: Savannah, who is an active duty US  Marine and EliAnna, who's aspires to be an entrepreneur when she grows up. They live in the Mill Spring area of Polk County with two lazy basset hounds and one ornery cat.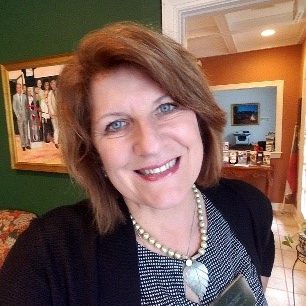 Janet Sciacca
Digital Marketing and Social Media Management
With unparalleled knowledge of the Carolina Foothills, its people, businesses and institutions, Janet held the position of Executive Director of the Carolina Foothills Chamber of Commerce for 18 years.  She brings her skills in marketing and public relations, social media promotion, special events, business and membership development retention and support, business administration, finance, community ambassador and liaison.  Janet completed certifications in Social Media and Web Marketing at Beaufort Community College, and Hubspot Academy. She is a board member of the Polk County Economic and Tourism Development Commission.
Originally from New York, the Carolina foothills region has been her home since 1981 along with her husband Dominick and 3 grown children.   Janet has been a member of the Kiwanis Club of Tryon since 1999 and is Past President of the club; she enjoys socializing in the business community, riding motorcycles, knitting and playing acoustic guitar.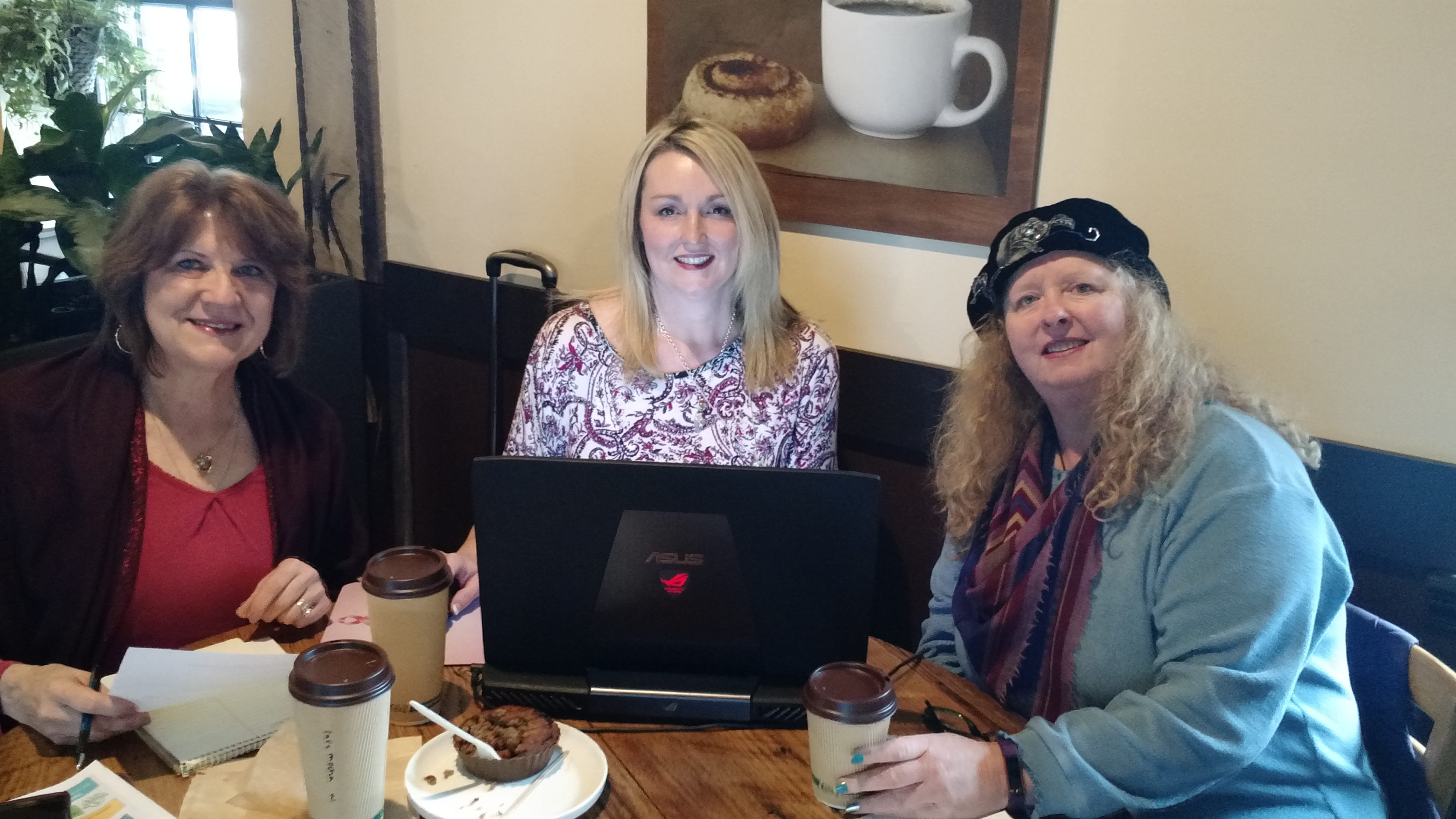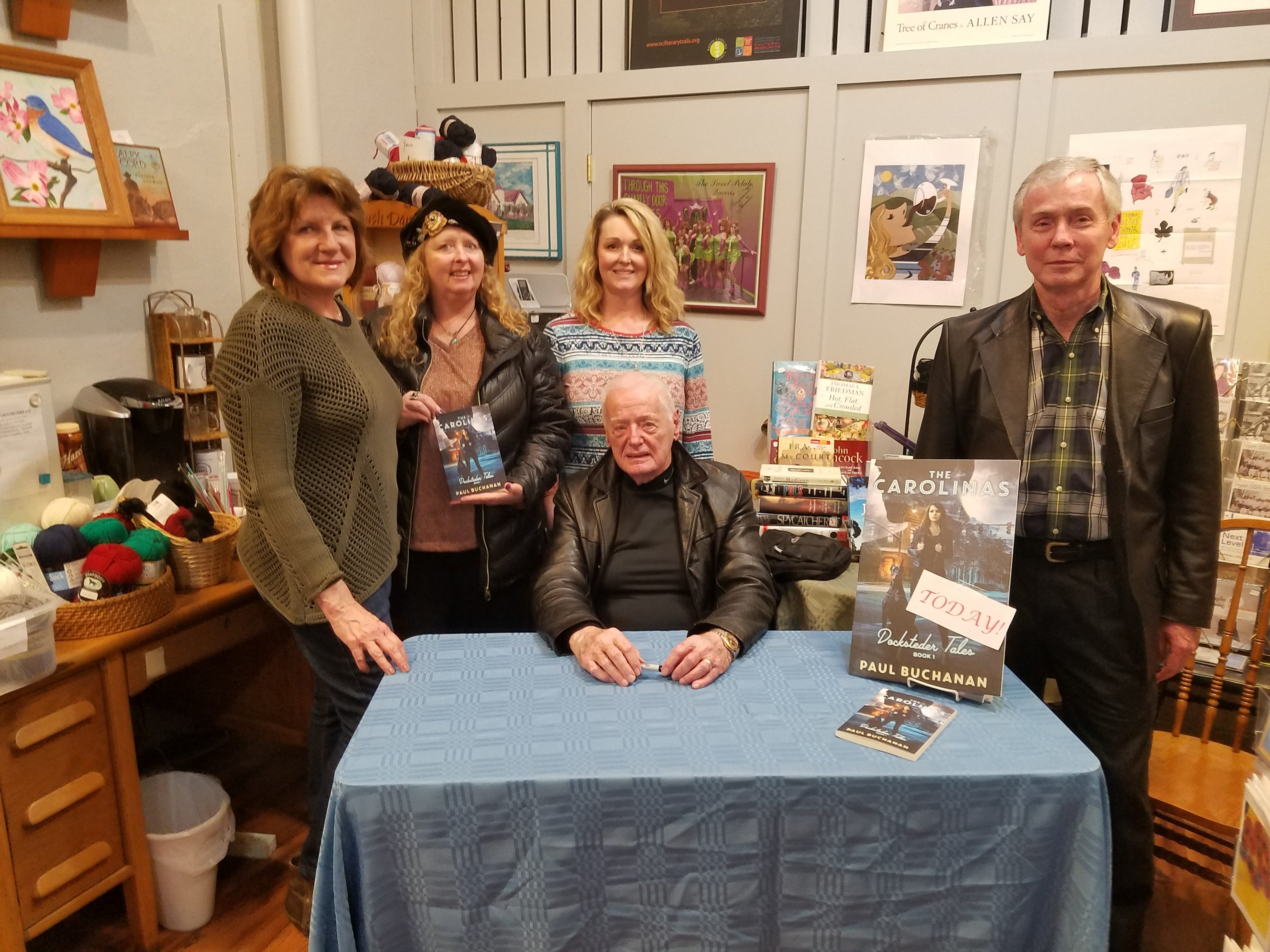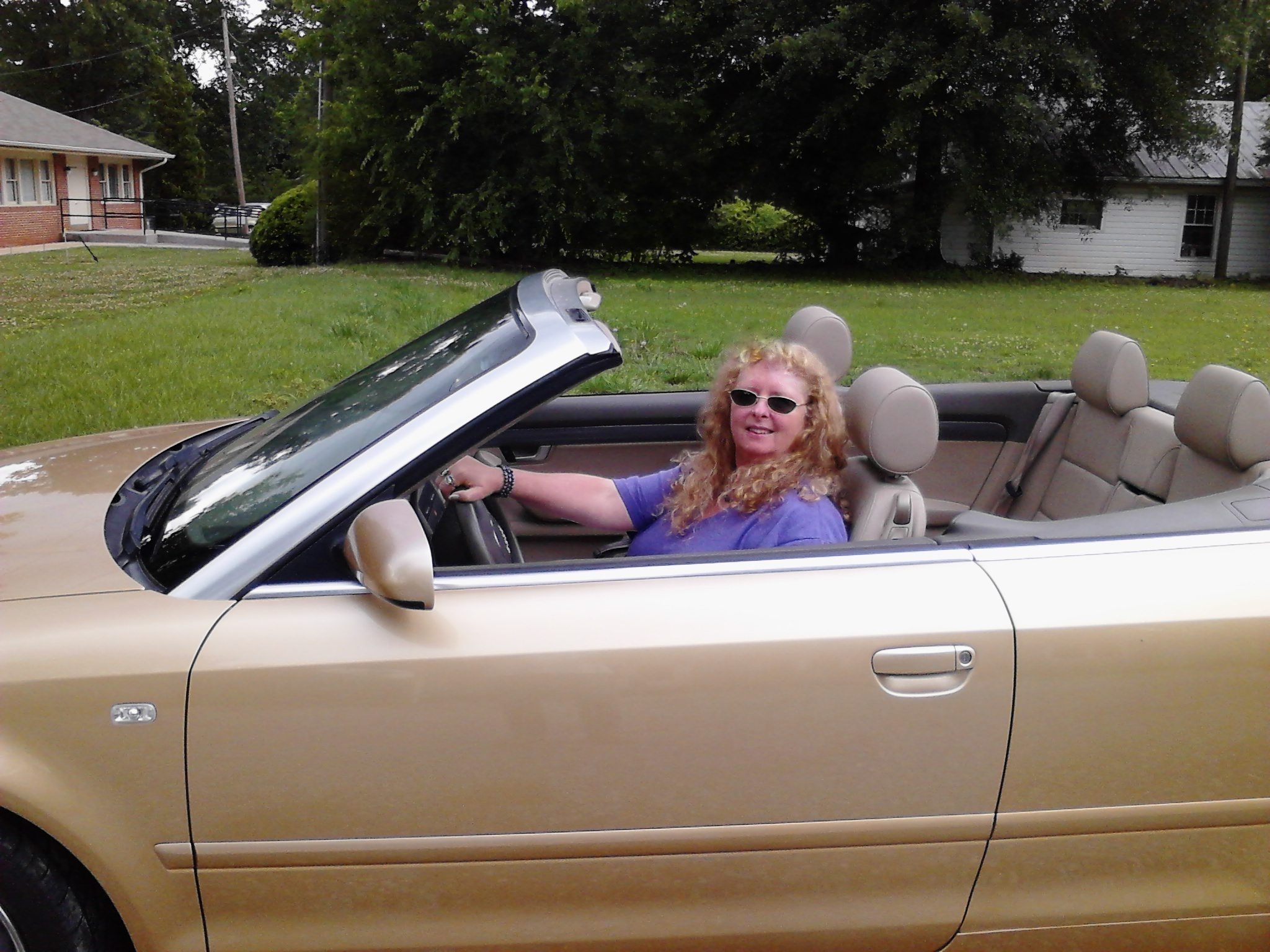 Nadine Naujoks
Website Design & Development, Social Media Integration
Nadine brings 30+ years experience living and working all over the world specializing in e-commerce systems development helping businesses connect with other businesses (B2B) and customers (B2C.) Since moving to Polk County in 2003 and being Administrative Manager for the Blue Ridge BBQ & Music Festival for 6 years, Member of the Polk County Tourism Board for 3 years and other volunteer organizations, Nadine has come to know the business community in a special way. This combined experience allows her to quickly understand your needs and translate your message into an effective website your customers will find helpful and appealing. 2021 Nominee for MARsum "Top 100 Marketing and Advertising Influencers" 
Nadine enjoys the bounty of an 80'x80′ vegetable garden, lots of fruit bushes & trees, water gardening and singing with Janet. She has two barn cats and a dog from the Foothills Humane Society that rescued her.
Connecting You Where it Counts
Let us help you grow your business!