Digital Marketing Services
Our first consultation is always free. This allows us to learn what you are doing, where you want to go and the most effective use of your marketing budget to get you there.
Why you need it
Marketing has always been about connecting with your audience in the right place and at the right time.
The way people shop and spend is not only changing, it has changed and in a very substantial way.
This means offline print marketing isn't as effective as it used to be. Yesterday meant newspapers,  phone books and magazines.
Today, it means the internet.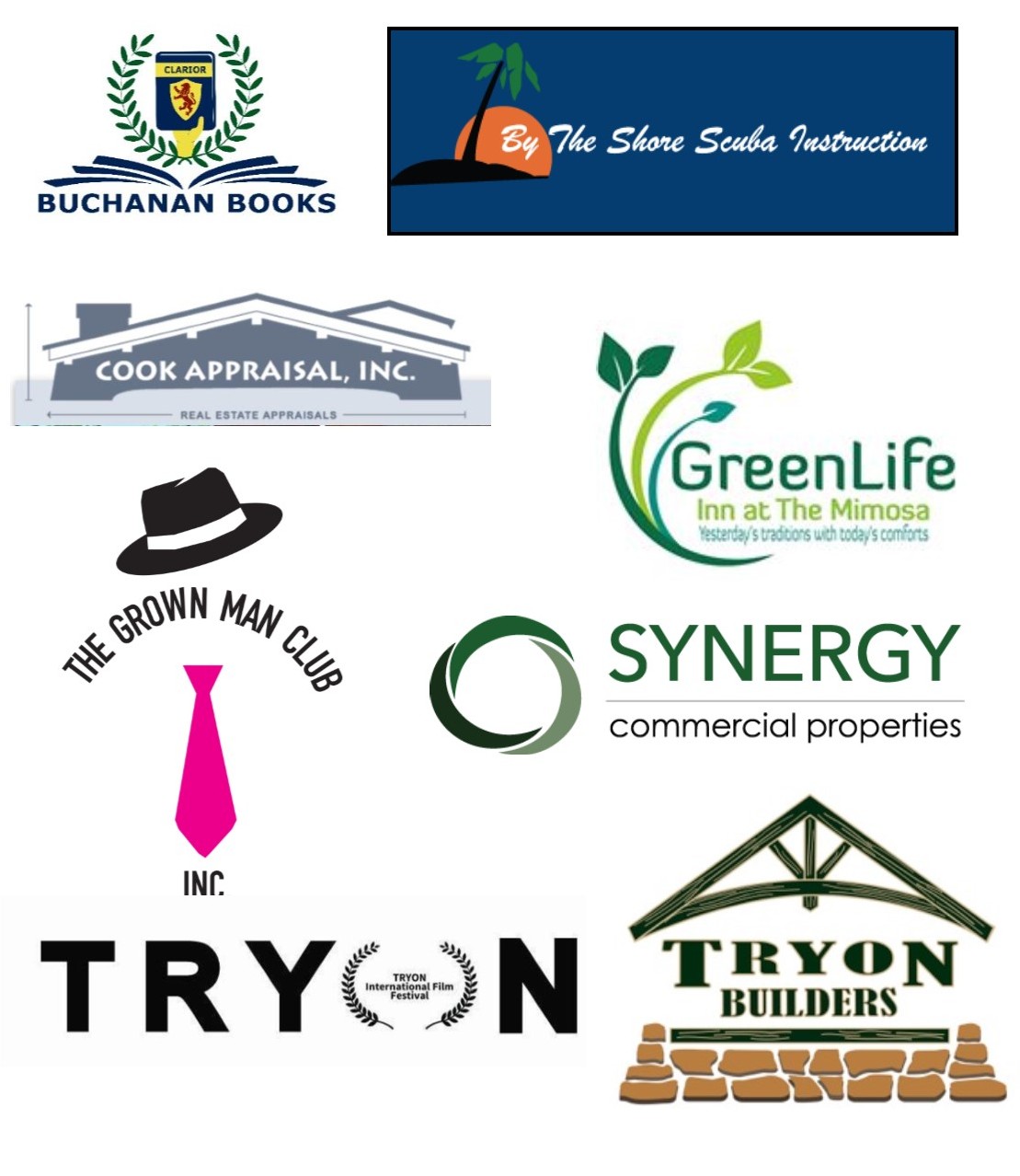 Digital Marketing Strategy
Digital marketing is an umbrella term for all your online marketing efforts. It uses channels like:
websites
social media platforms (Facebook, LinkedIn, etc.)
search engines (Google)
email newsletters
all the online places to connect with your current and prospective customers.
Tell us about your ideal customer and we'll tell you where they spend most of their online time. We know how to attract them and engage them. Fans become paying customers.
Social Media Marketing
(It's All in the Plan, Baby!)
There is no one size fits all, each digital marketing campaign is tailored to you, your business, your area, your customers and your needs. Maybe you already have a Facebook page, but like any tool, is it collecting dust in your toolbox? Is it the right tool?
LinkedIn, Facebook, Instagram, Pinterest, Twitter, whether you already have a page or need one, maybe more, we can set it up or enhance it and put it to work for you.
Plans start as low as $90/month
Email Marketing
(Hey, here's the latest 411 tell your friends!)
Why email marketing? The reason is clear–for ten years in a row, email is the category generating the highest ROI for marketers.
Despite a bazillion tools available to marketers, email marketing is simply the best bet for business growth. For every $1 spent, email marketing generates the highest ROI.
Set up – $150 (design/layout, up to 1000 email addresses)
Set up – $225 (design/layout, over 1000 email addresses)
Newsletter – $55 each
*Does not include email marketing software fees
Website
(Welcome, Welcome! Stay for Dinner?)
While a web site is multi-functional it is primarily a communication tool. If all your clientele is local and you have a back-log of customers waiting for service, you may think you do not need a website. You would be wrong. Your customers are still looking for you online, If only to learn what your hours are.
Statistics prove that 65% of the population in rural areas use a computer and 85% in metropolitan areas. These percentages have NEVER decreased.
3 page simple – $500
5 pages plus – $750+
Shopping cart – $200+
Maintenance – $59/hour (landing pages, promotions, integrate with social media engagements, updates)
*Does not include graphic design work such as logo design or landing page graphics
*Does not include hosting or other independent software fees
Blogging
(Raise your hand if you want more website visitors!)
Every time you write a blog post, it's one more indexed page on your website, that means another opportunity to show up in search engines and that drives traffic to your website (Yea!)
Every blog created and posted to your website with interesting, informative content, you and other people can share on social networks. That helps expose your business to a new audience that may not know you yet (Yea!)
Every blog post should have a call to action and that can generate leads (Yea!)
Per post – $55
The way business survives has changed. Are you ready?