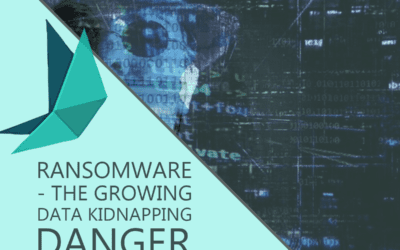 The Data Breach Investigation Report (DBIR) says there was a 13% rise in ransomware attacks year-over-year from 2021. This rise is a greater increase than the previous five years combined. Ransomware is a malware attack that encrypts a victim's data so it can no longer be accessed and then demands a ransom. Once the payment is made, the attacker provides a decryption key to restore access to the victim's data. The ransom amount can vary widely, ranging from a few hundred dollars to millions.
Jingle all the way! The holiday season is almost here!
For business owners like you, it's a tremendous opportunity to increase sales, earn some serious money and deepen the connection with your customers.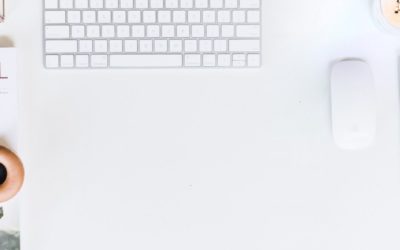 Password Protected
To view this protected post, enter the password below: