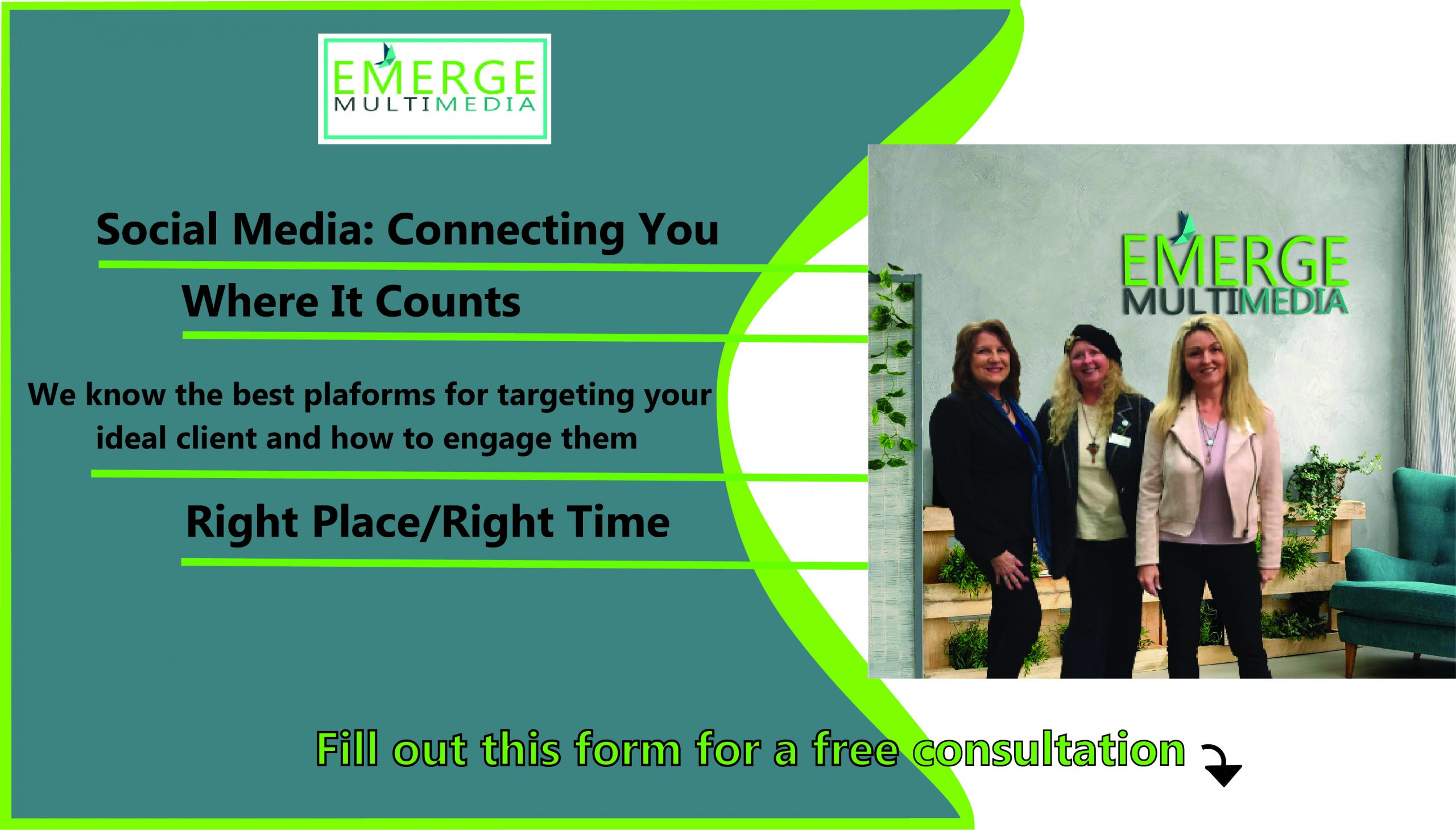 Essential Strategy
Your social media strategy starts with our understanding your target audience in alignment with your business goals. With this clear understanding we connect you where it counts. We then follow the metrics to fine tune what content on which platforms at what time brings the best ROI for you. These insights allow us to present your content in the most effective way.
Effective Engagement
We know social media works best when you engage with what your customer is about and not overtly flooding their space with advertisements. When you're able to show someone that you're truly listening and understand their concerns, it's extremely rewarding for that individual and they become more inclined to do business with you.
Impressive PERFORMANCE
77.6% of small businesses report using social media to promote their businesses and drive revenue. Image and video drive 75% to 90% of an ad's performance. Almost 90% of marketers say their social marketing efforts have increased exposure for their business, and 75% say they've increased traffic.