Web Design & Social Media Marketing – Connecting You Where it Counts!
We get it. You're busy running your business. You don't want another item added to your to-do list. You know you need it, but do you have the time to learn how to promote your business through social media and other online outlets?
That's where we come in. We've got the expertise to find and attract your ideal client, freeing you up to do what you love.
Our passion is connecting you with the clients, resources and community you deserve to grow your business and help you reach your wildest dreams.
We don't really have clients; we have friends. Unlike larger companies, our focus isn't customer acquisition. It's building trust and meaningful relationships with our clients by learning about their individual business goals. We genuinely care about the business owners we work with and are invested in seeing them succeed.
We'd like to introduce you to a few of our friends: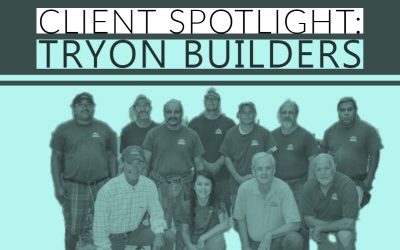 Reed McNutt and Tryon Builders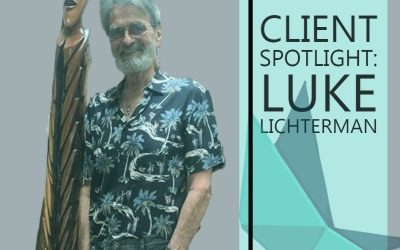 Luke Lichterman, Wood Sculptor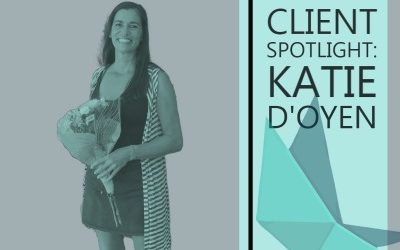 Katie D'Oyen, Owner of Katie D's NY Deli
 They combine an unparalleled understanding of the Foothills market and the best ways to connect with prospective clients with a positive approach that makes working with them very enjoyable.
Sandy LeRoy
Owner, Sterling Property Services
Absolutely the best. These guys will take care of all your marketing needs from website to social media. Couldn't get the word out without them.
Ernie Smith
Owner, Ernie Smith Racing
Nadine was a pleasure to work with. Getting great feedback on the terrific website she built.
Dean Geier
The Cottage at Ridgewood Farm
Free information to help you market your business like a pro.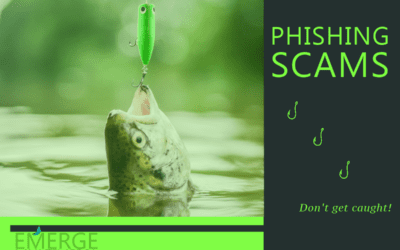 Phishing emails (hoping you take the bait!) attempt to fool you into visiting a bogus web site to either download viruses like malware or ransomware or reveal sensitive personal information. The perpetrators of phishing scams carefully craft the email and the bogus web site to look like the real thing.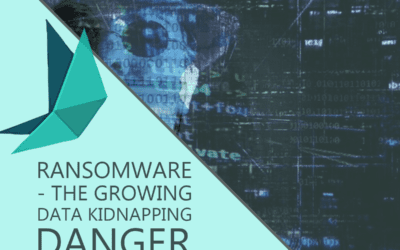 The Data Breach Investigation Report (DBIR) says there was a 13% rise in ransomware attacks year-over-year from 2021. This rise is a greater increase than the previous five years combined. Ransomware is a malware attack that encrypts a victim's data so it can no longer be accessed and then demands a ransom. Once the payment is made, the attacker provides a decryption key to restore access to the victim's data. The ransom amount can vary widely, ranging from a few hundred dollars to millions.
Change is never easy, but if you manage it with the right approach rebranding can, and should, be one of the most exciting and rewarding projects your business will undertake. Done right, you will give your team, your clients, and your prospects a  compelling new reason to engage!