Web Design & Social Media Marketing – Connecting You Where it Counts!
We get it. You're busy running your business. You don't want another item added to your to-do list. You know you need it, but do you have the time to learn how to promote your business through social media and other online outlets?
That's where we come in. We've got the expertise to find and attract your ideal client, freeing you up to do what you love.
Our passion is connecting you with the clients, resources and community you deserve to grow your business and help you reach your wildest dreams.
We don't really have clients; we have friends. Unlike larger companies, our focus isn't customer acquisition. It's building trust and meaningful relationships with our clients by learning about their individual business goals. We genuinely care about the business owners we work with and are invested in seeing them succeed.
We'd like to introduce you to a few of our friends: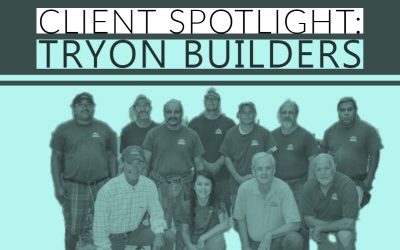 Reed McNutt and Tryon Builders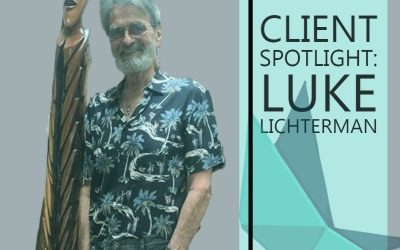 Luke Lichterman, Wood Sculptor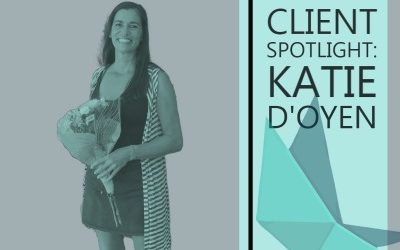 Katie D'Oyen, Owner of Katie D's NY Deli
 They combine an unparalleled understanding of the Foothills market and the best ways to connect with prospective clients with a positive approach that makes working with them very enjoyable.
Sandy LeRoy
Owner, Sterling Property Services
Absolutely the best. These guys will take care of all your marketing needs from website to social media. Couldn't get the word out without them.
Ernie Smith
Owner, Ernie Smith Racing
Nadine was a pleasure to work with. Getting great feedback on the terrific website she built.
Dean Geier
The Cottage at Ridgewood Farm
Free information to help you market your business like a pro.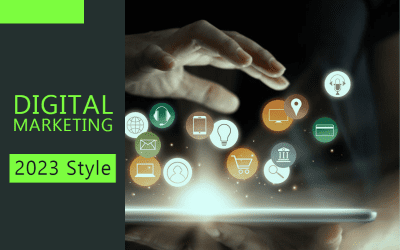 Connect Effectively with Your Audience!The way people shop and spend continues to change and in a very substantial way. With changes such as Google phasing out third-party cookies by the end of next year because of rising privacy concerns, cookies track a user's...
Jingle all the way! The holiday season is almost here!
For business owners like you, it's a tremendous opportunity to increase sales, earn some serious money and deepen the connection with your customers.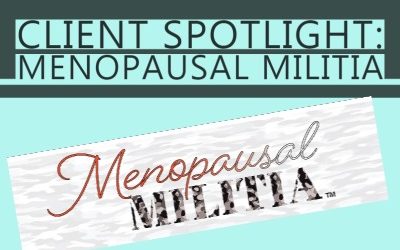 C P Whitaker MSW, LCSW is a psychotherapist providing services to clients in Western North Carolina through her private practice Centered and Balanced, PLLC. She is a Veriditas trained Labyrinth facilitator, certified in the Clinical Applications of the Enneagram and...