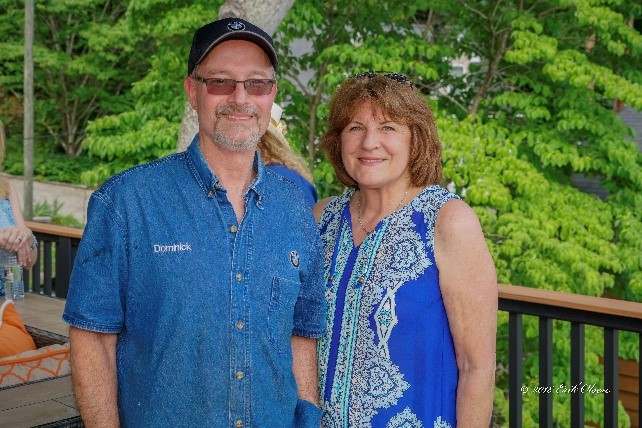 Janet
It's no secret that I love this community.   I have worked in this area for 20 years and still I am compelled to engage with the business people and others I meet along the way, and I am truly interested in why they do what they do.   If you share that passion, then you will enjoy this blog about what I have been up to since leaving the Chamber.  Every day is new and exciting and sometimes I can hardly rest because I can't wait to see what tomorrow brings!  Working with Emerge Multimedia has been perfect for me, as I get to sit with business owners, learn the details of their business, and then promote it for them, and share it with all my friends.  So here is an overview of the businesses we have been promoting.
Tryon International Film Festival
 -Emerge Multimedia is proud to be the Title Sponsor for this 4
th
annual festival. We are doing comprehensive digital marketing (website, social media, email marketing) for them and we're happy to be part of their continued and growing success!
Brad Buchanan – Buchanan Books – A local author, Paul Buchanan, retired physician and pilot, published his first in a thriller series; Docksteder Tales, Book 1: The Carolinas, this Spring.  The next book in the Docksteder series, New Orleans  is just released this week, available on Amazon.com. You can get the first chapter of Book 1 here www.buchananbooks.com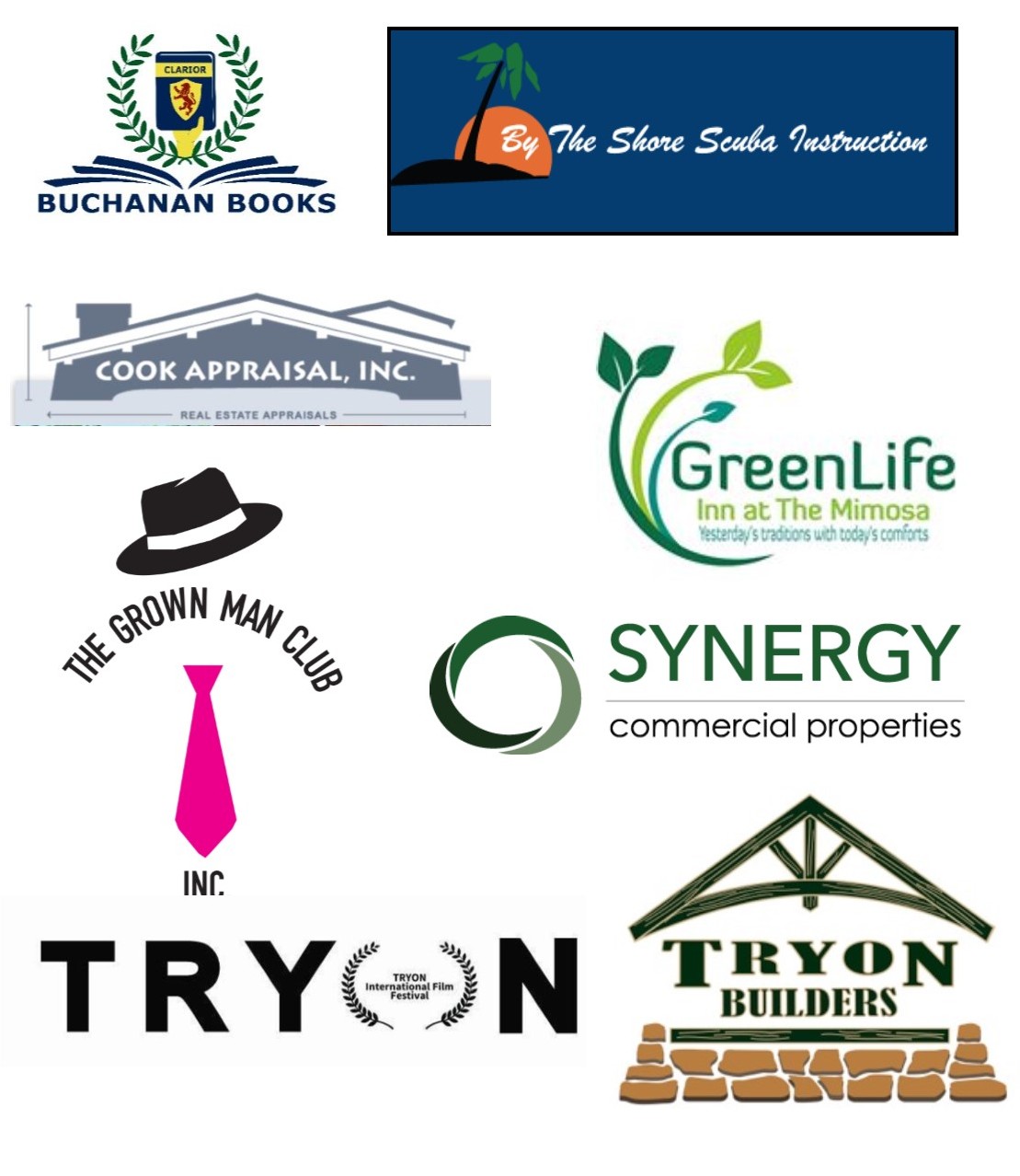 Reed McNutt – Tryon Builders – We are doing comprehensive digital marketing for Reed, too. Earlier this summer I helped Reed hold a customer appreciation party showcasing a newly completed boathouse project on Lake Lure – I like throwing parties!
GreenLife Inn at the Mimosa.  I know this place well.  The new owners, Mary and Kevin Parker, are the most energetic and creative people! What they have done so far in restoring the historic Inn is wonderful, and we love being able to work with them doing their website, and the Pinterest page will be launched soon.
Harvest House is one of three restaurants owned and operated by Mike Duncan.  Using locally sourced produce, grass fed organic beef and other fresh premium ingredients, his menus have something delicious for everyone. We're managing his menu designs and websites.
Kevin Alexander – By the Shore Scuba is not a local business, but you don't have to be for us to work with you!  They are a full-service dive shop in Raleigh with classes, equipment and trips. We helped raise his website's Google ranking into top three.
Janice Dixon – Synergy Commercial – Janice is a CCIM certified real estate professional out of Southern Pines that I've done flyers and website content for some of her properties and I'll be taking over her social media marketing.
Diane Doll – Zija – Diane had me create her Facebook page to promote her fabulous Zija products. I've been using her 2-Minute Miracle gel and I love it!
Steven Green of MyoBalancing has brought us the Grown Man Club, an advocate for African-American and Hispanic/Latino men and youth, to assist them in the areas of health and wellness, education, economic empowerment, political and social development and spiritual identity.  Steven and this group sponsored the Afro-Latino Fest Tryon for 2 years, and has been a success!  Working for such a worthy cause gives us a special honor in our work.
Discover Columbus – This is an ad hoc group of volunteers that come together to promote Columbus businesses and other assets as a great place to visit. I've been a member since 2015 and I've been doing flyers, banners and other marketing materials for annual and special events.
David Cook Appraisals – David is allowing me to manage his social media and it is a pleasure working with him. David has the education, experience and qualifications to provide the type of reliable property values that banks and major lending institutions require for real estate loans.
Rae McGinn – Equine Raehab – This is an exciting new business that promotes a natural electromagnetic pulse technology to help relax and rejuvenate horses. I created her Facebook business page and am excited to welcome Rae into our equine community.
Lynn Lundervold – Farmhouse Quilting – Farmhouse Quilting is another new business out of Rutherfordton. We're doing her website and I'm managing social media for her. She brings artistry to long arm quilting in pantograph and free motion styles.
As many of you know, we meet with our clients at local coffee shops to share free digital marketing tips. Here is a link to where and when: Get Social Schedule.
Thanks, and until next time……